New T-Shirts by Michael Hacker
Michael will be releasing two new t-shirts. His flamingo illustration originally used on one of his Eagles Of Death Metal posters and his Kafkalake print inspired by Franz Kafka's The Metamorphosis will be available on t-shirts soon. They're available for pre-order in his store now and will be shipped in late August/early September.
Michael's Lord Of Darkness shirts will be available again. And you have the chance to pre-order it on zip hoodies as well.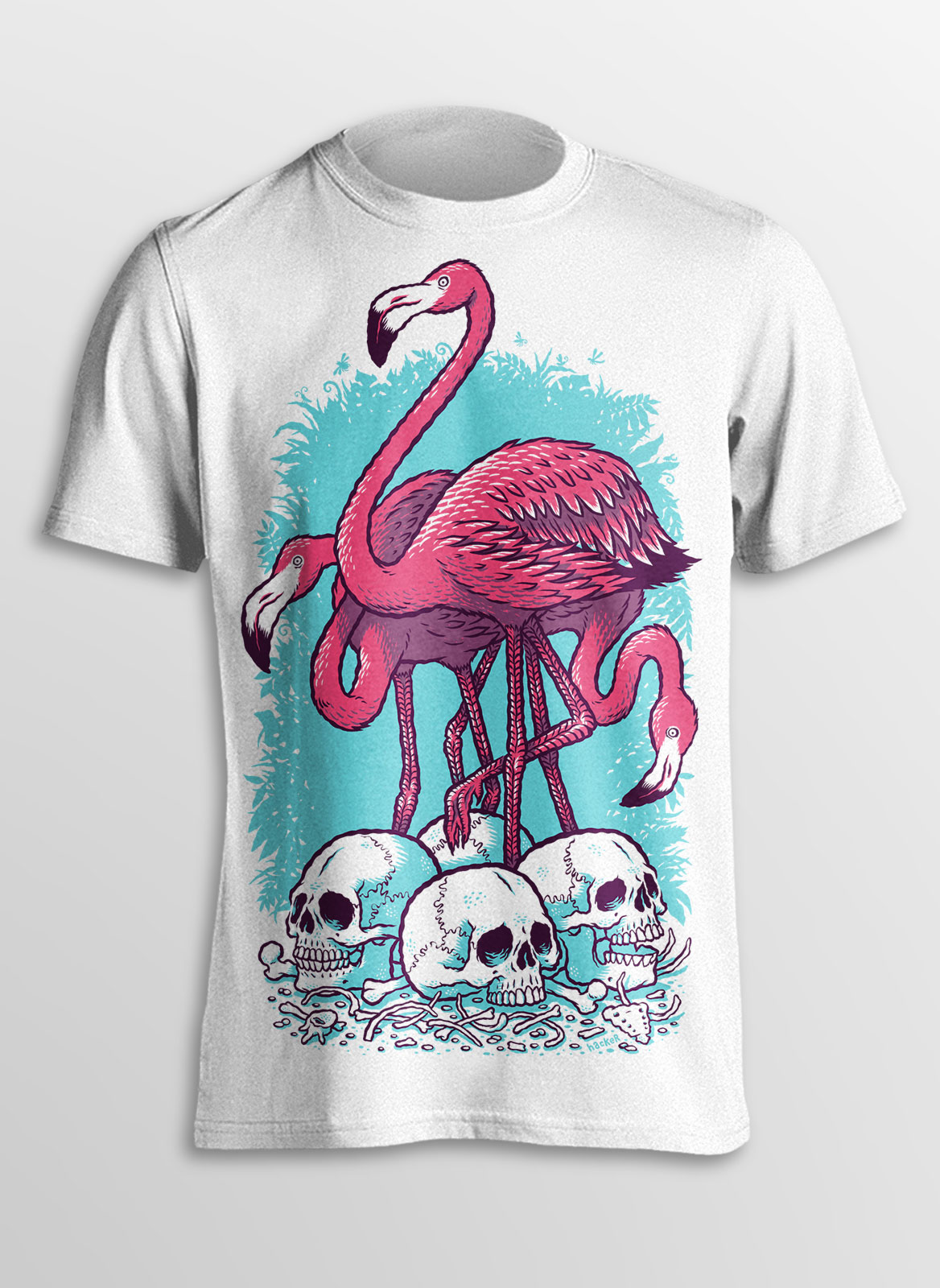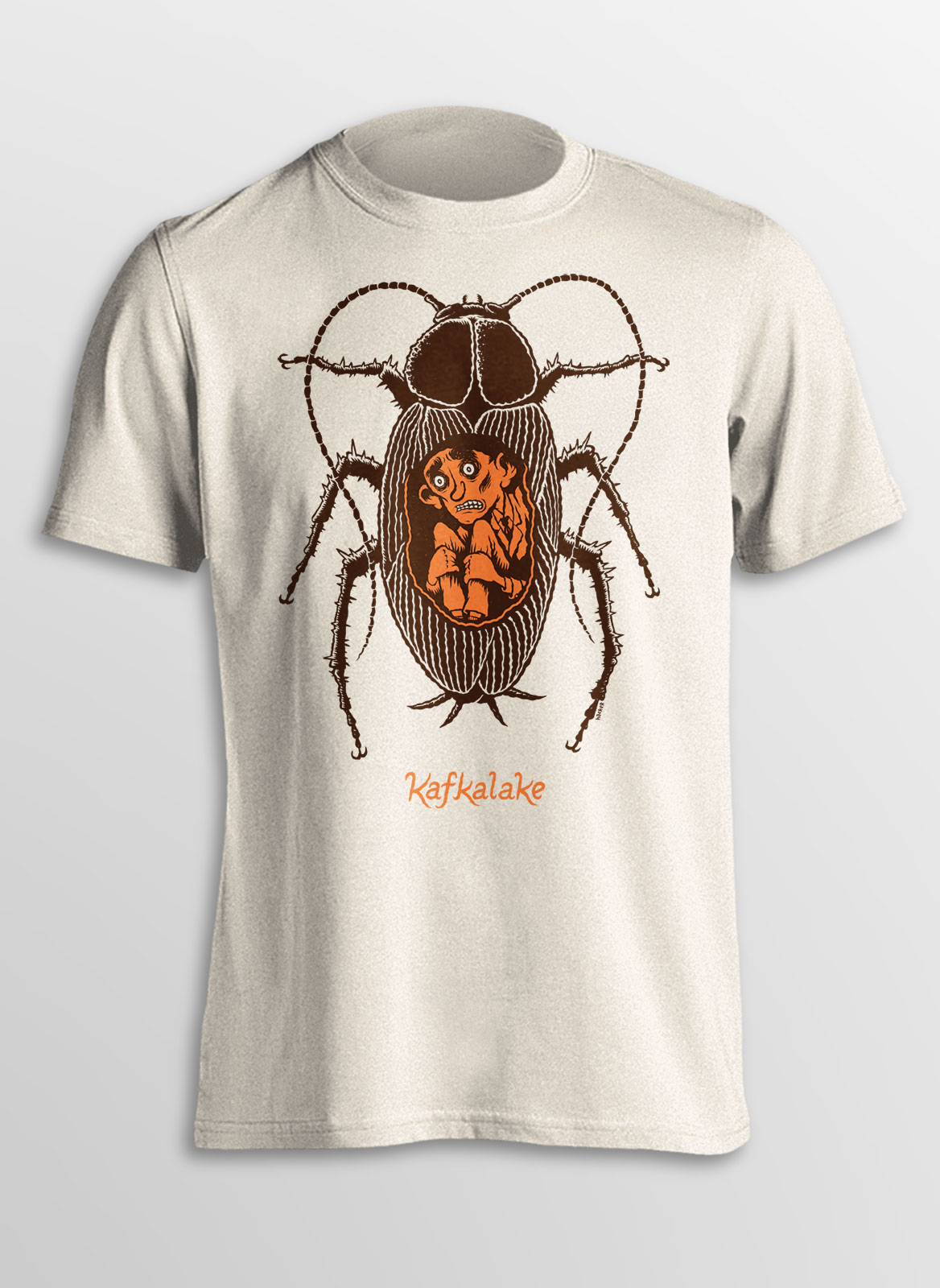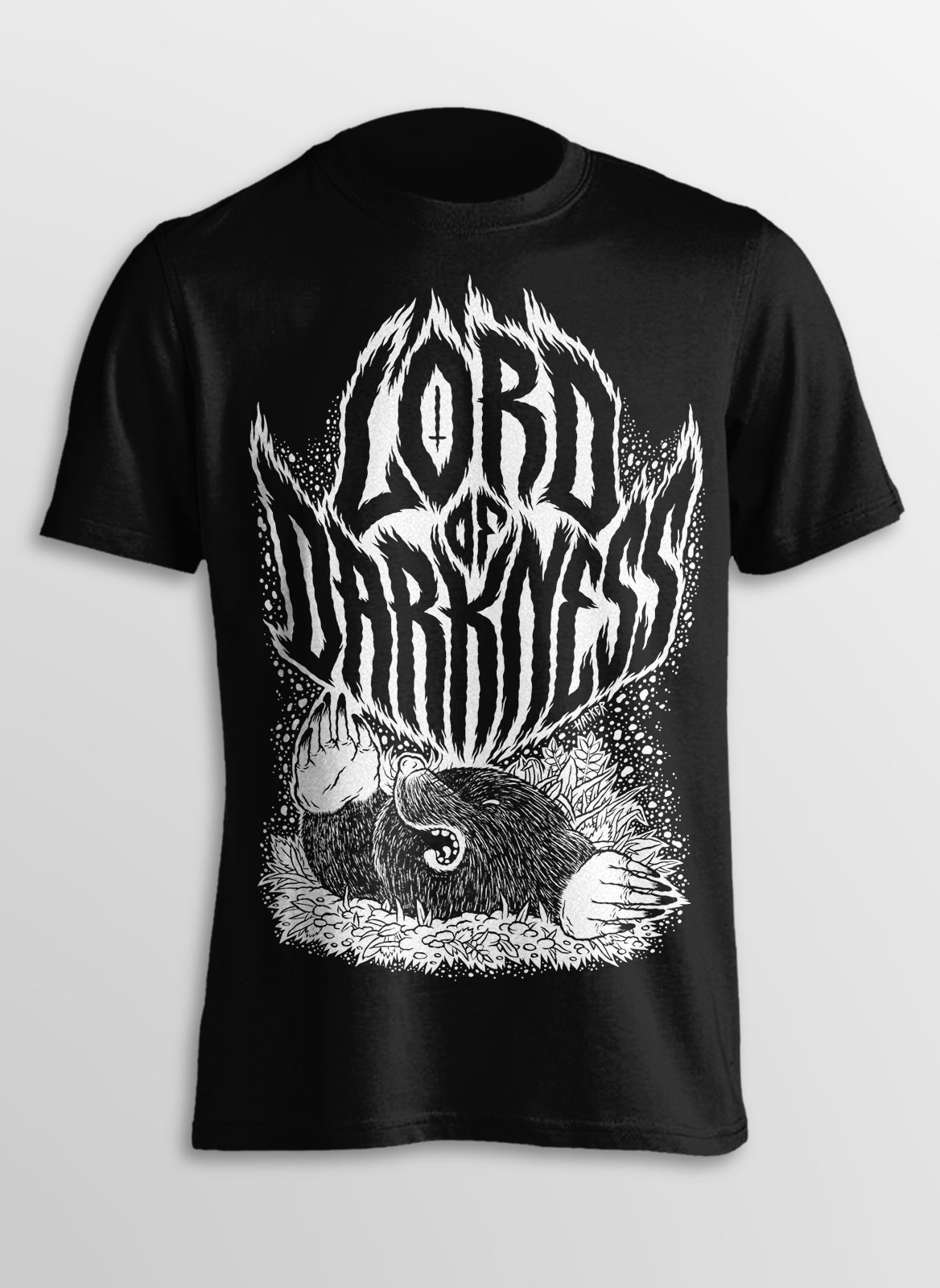 Back to Top