Saddington Baynes for Honda Civic
Saddington Baynes has been increasingly sought to organize every aspect of production, and was excited to be selected to partner with RPA for the new Honda Civic Sedan launch.
From sourcing location imagery, casting and shooting talent, to pre-visualizing every shot and rendering CGI cars, Saddington Baynes provided a truly integrated and efficient solution that delivered premium quality assets for the brochure and for PR.
The Specialists Automotive Division of Saddington Baynes utilized it's custom CGI workflow software, "Cuttlefish", to give the creative team ultimate flexibility to realize series of beautiful, realistic and engaging images that defined the look of the 2016 North American Car of the Year.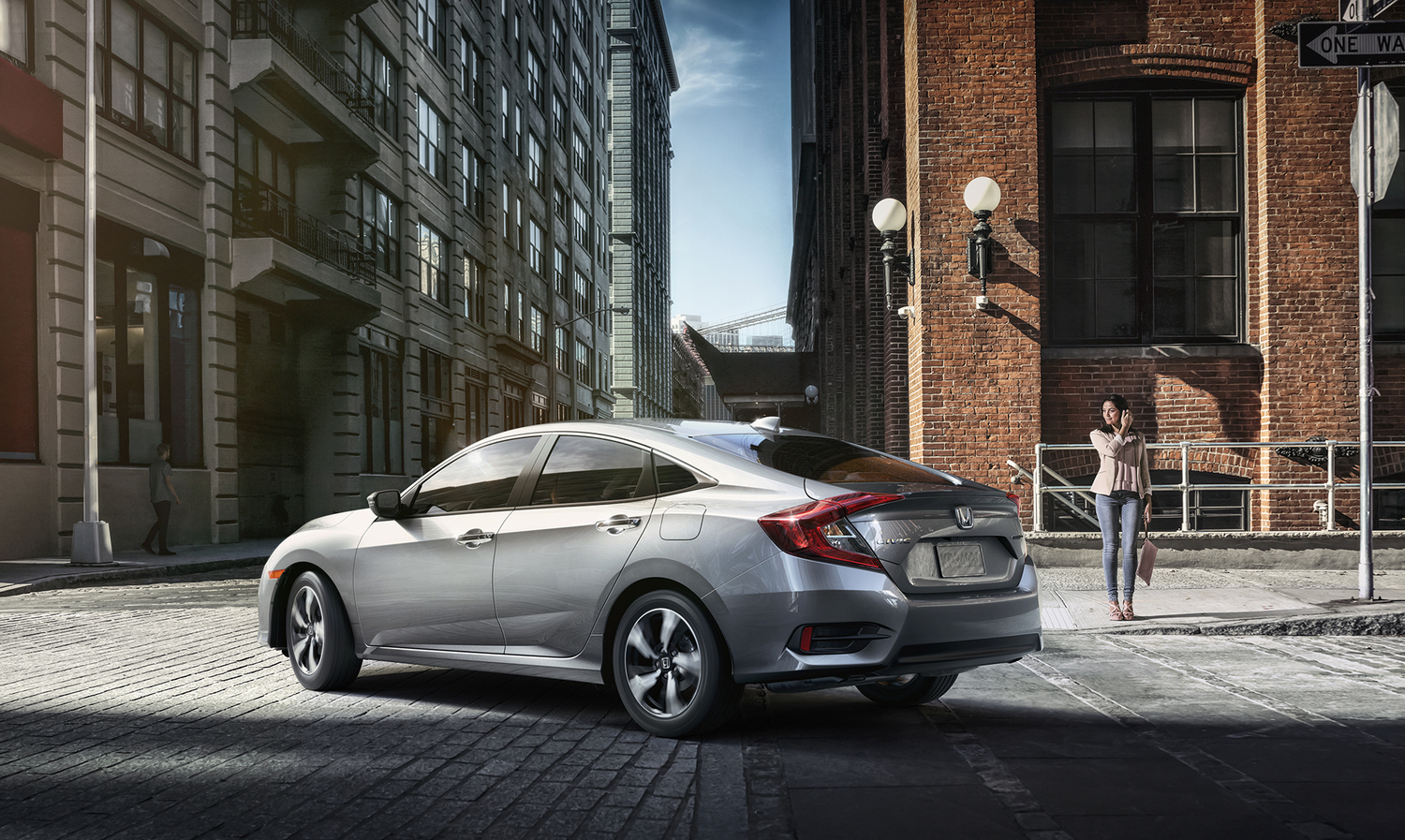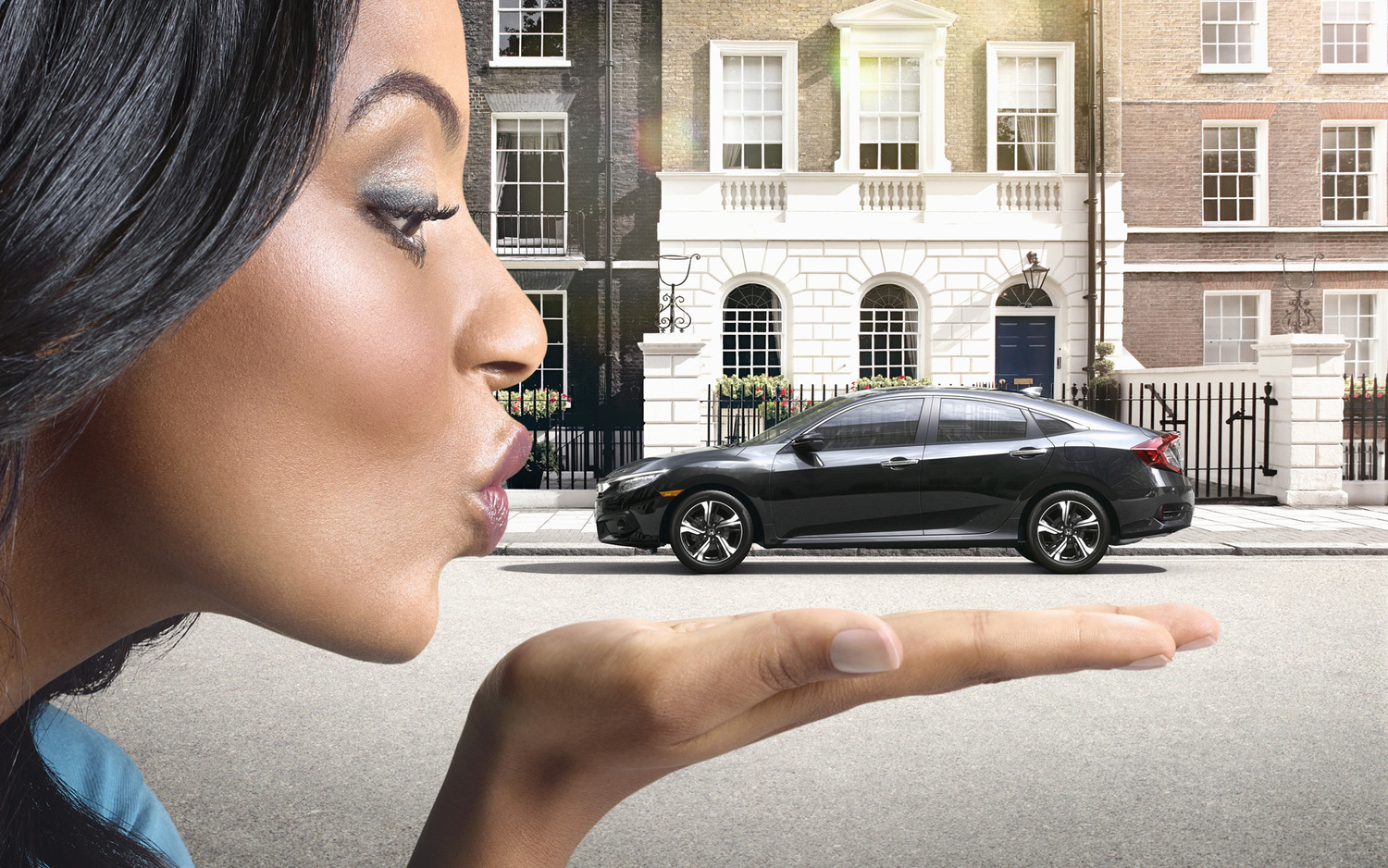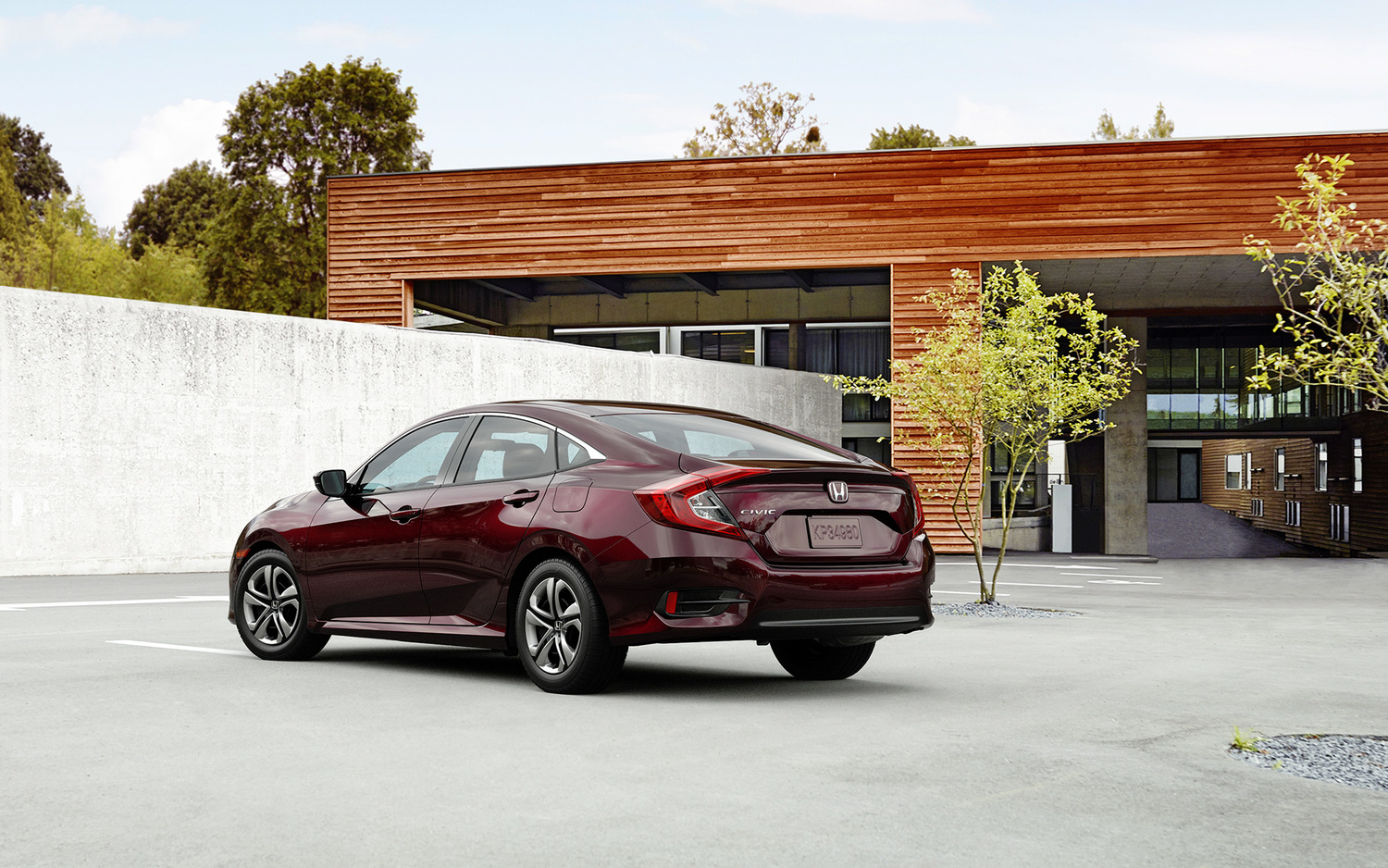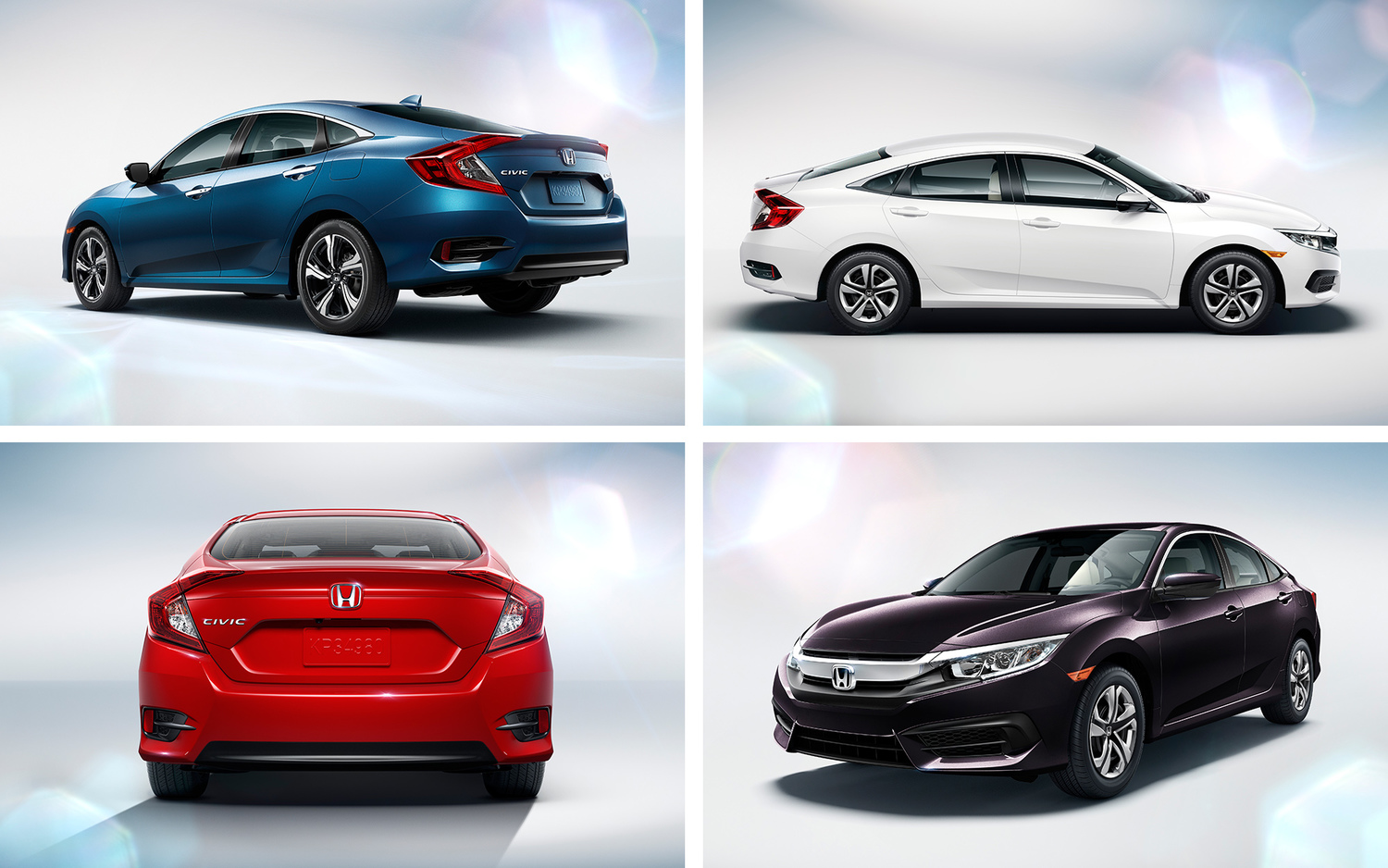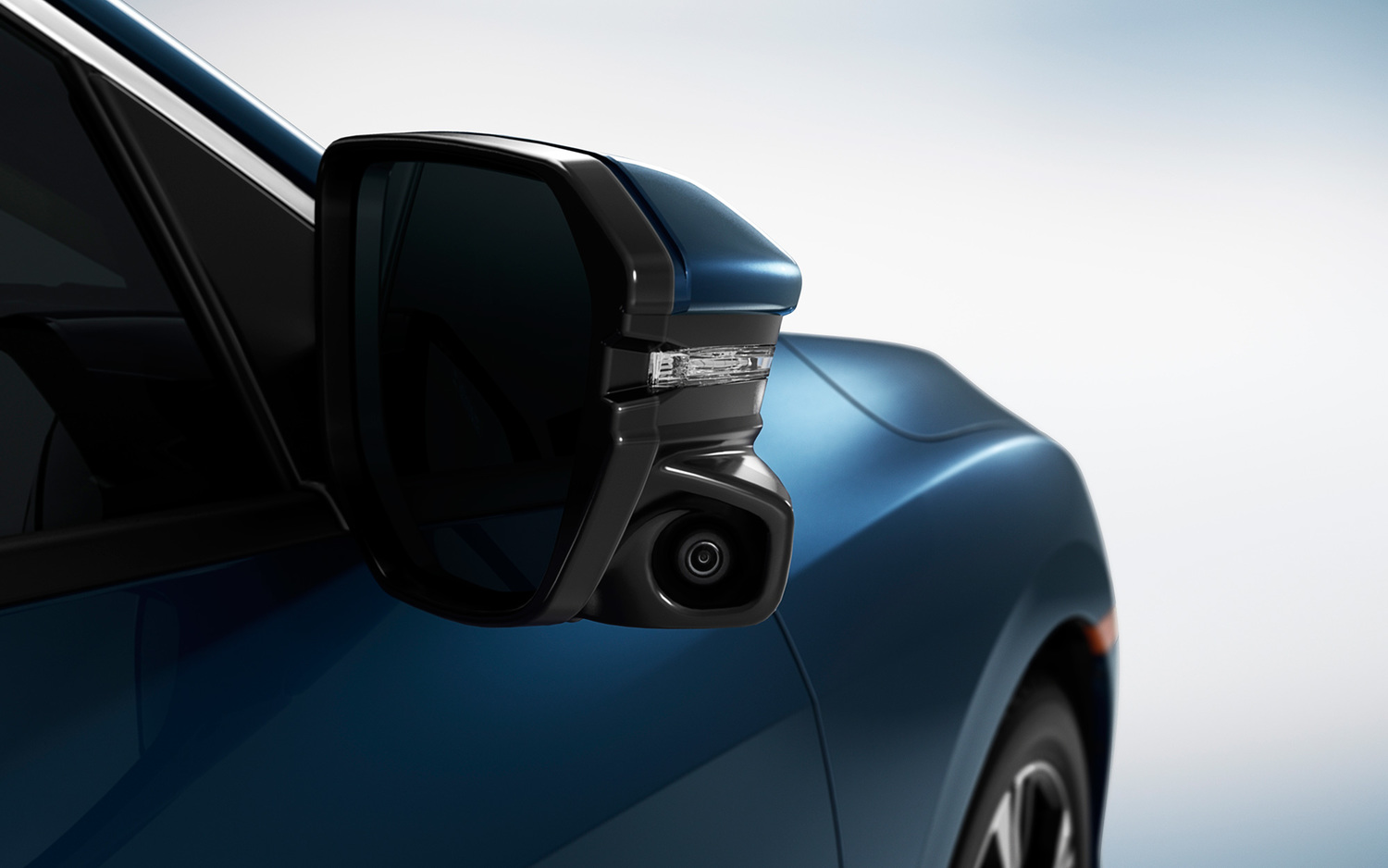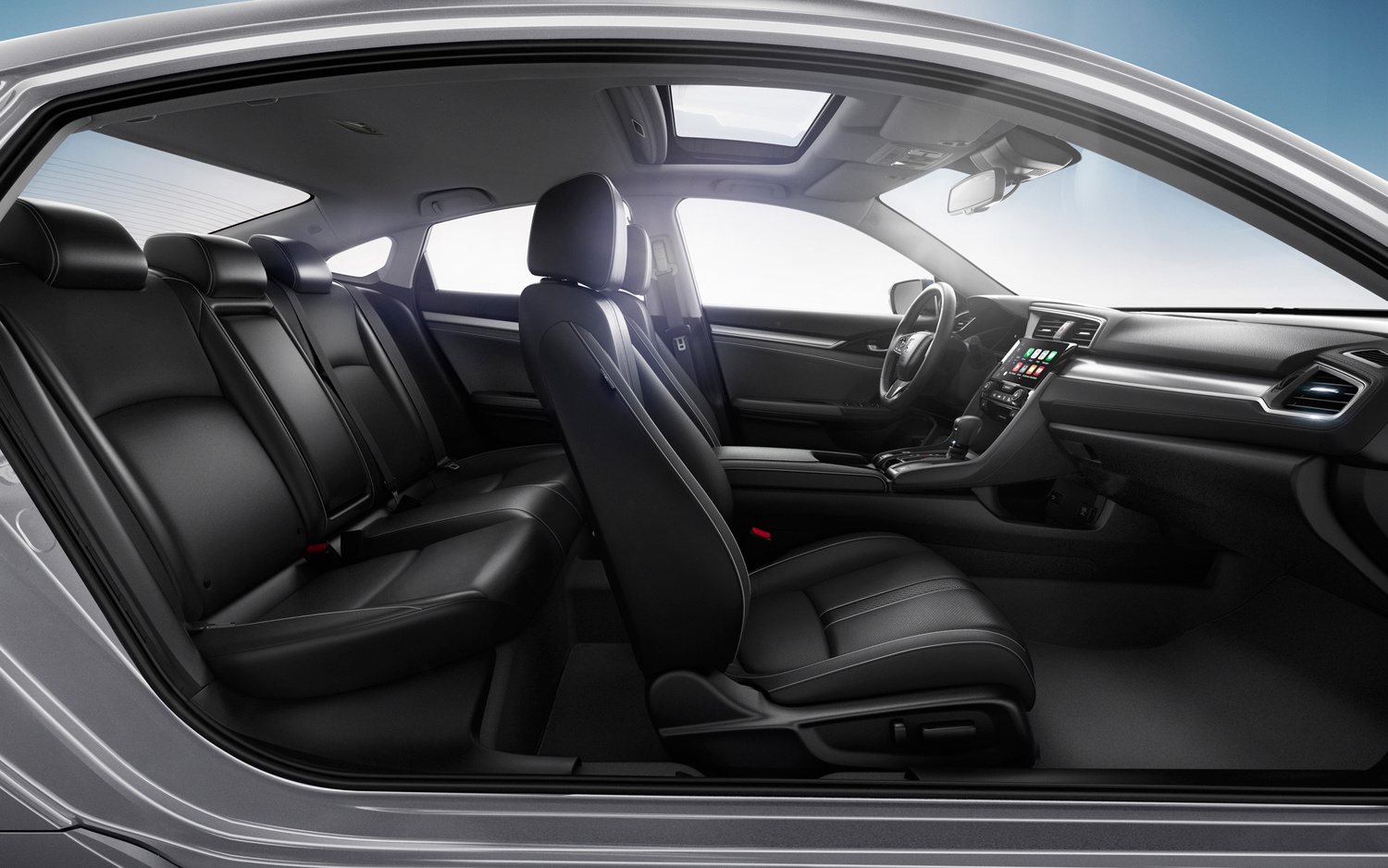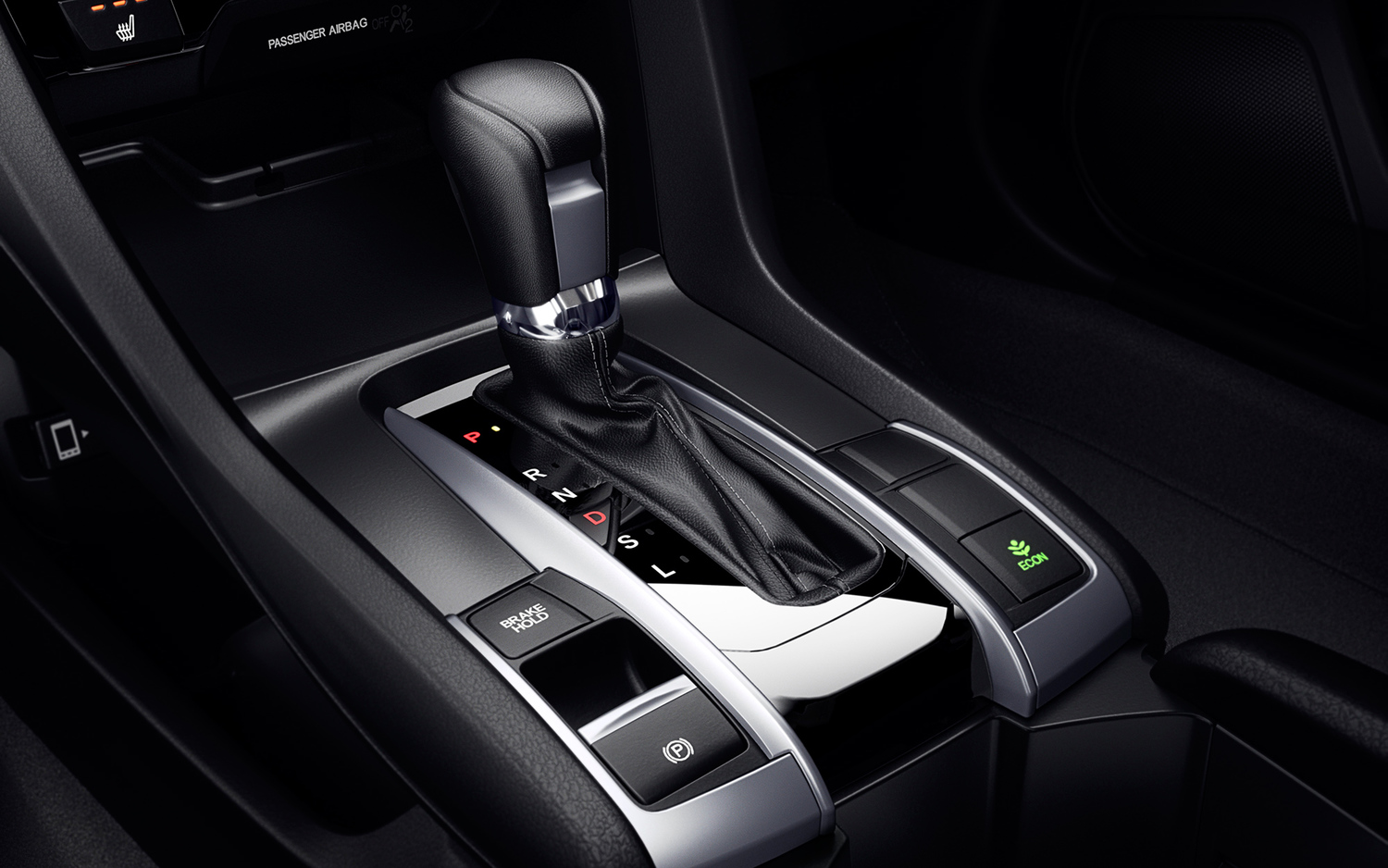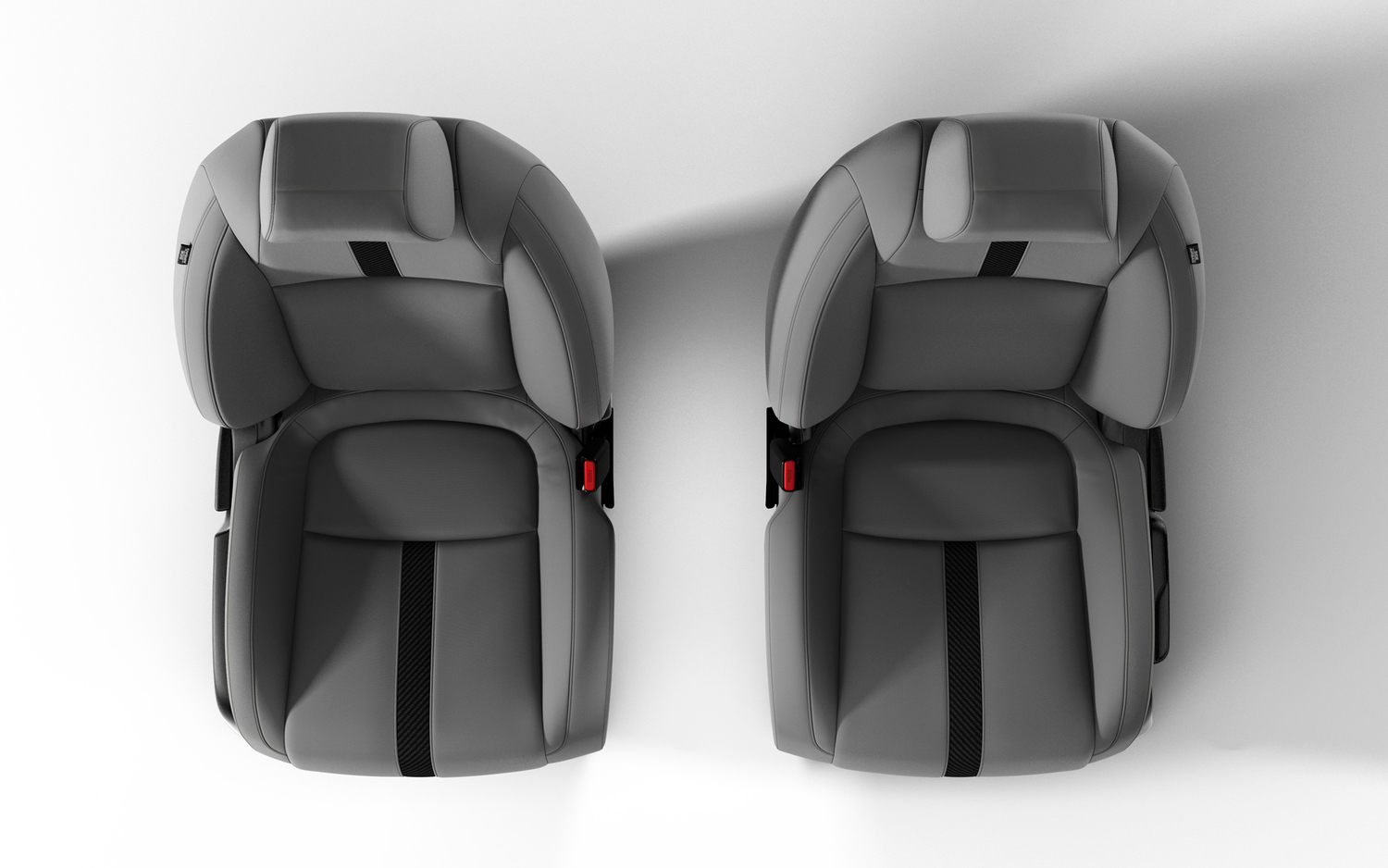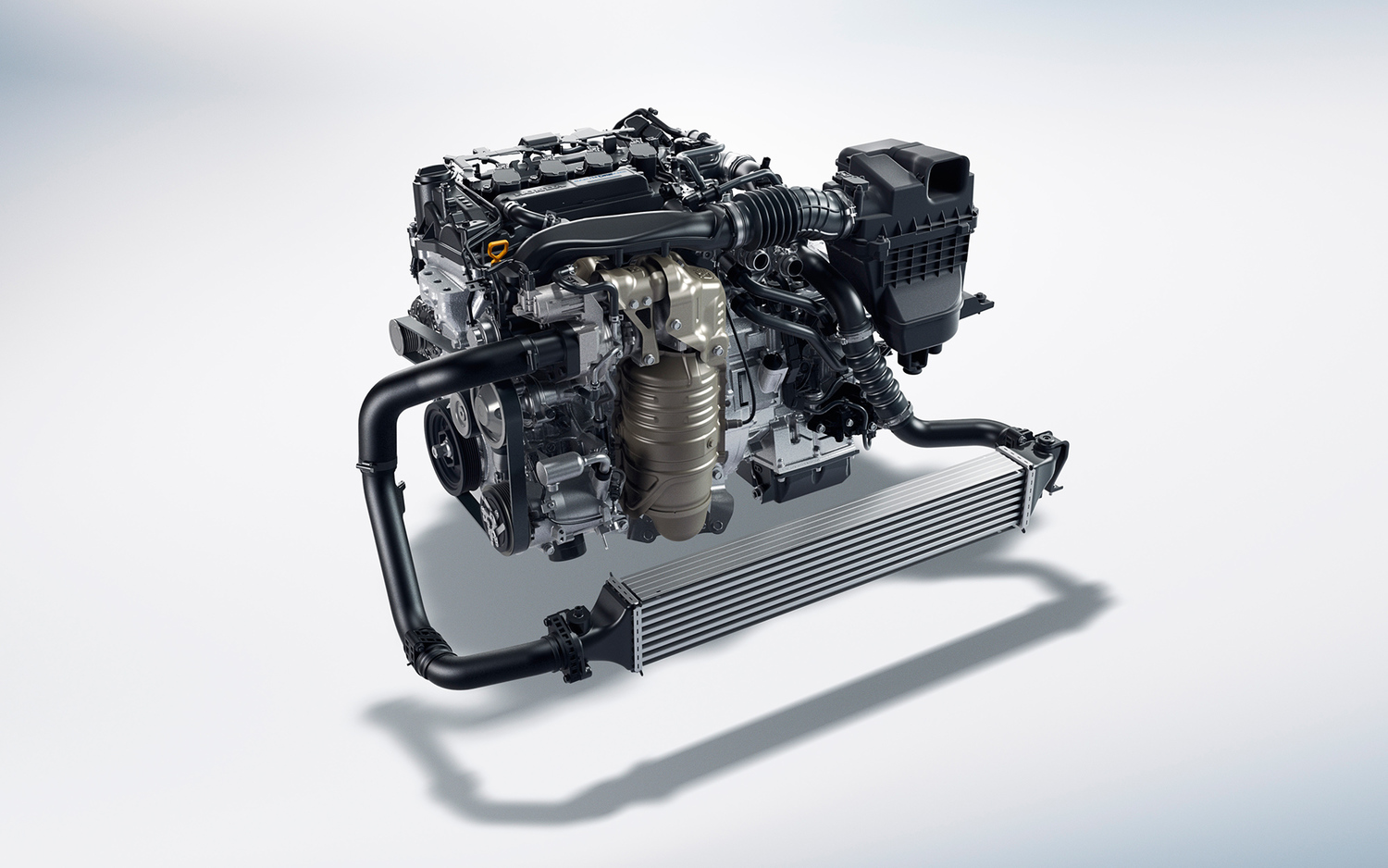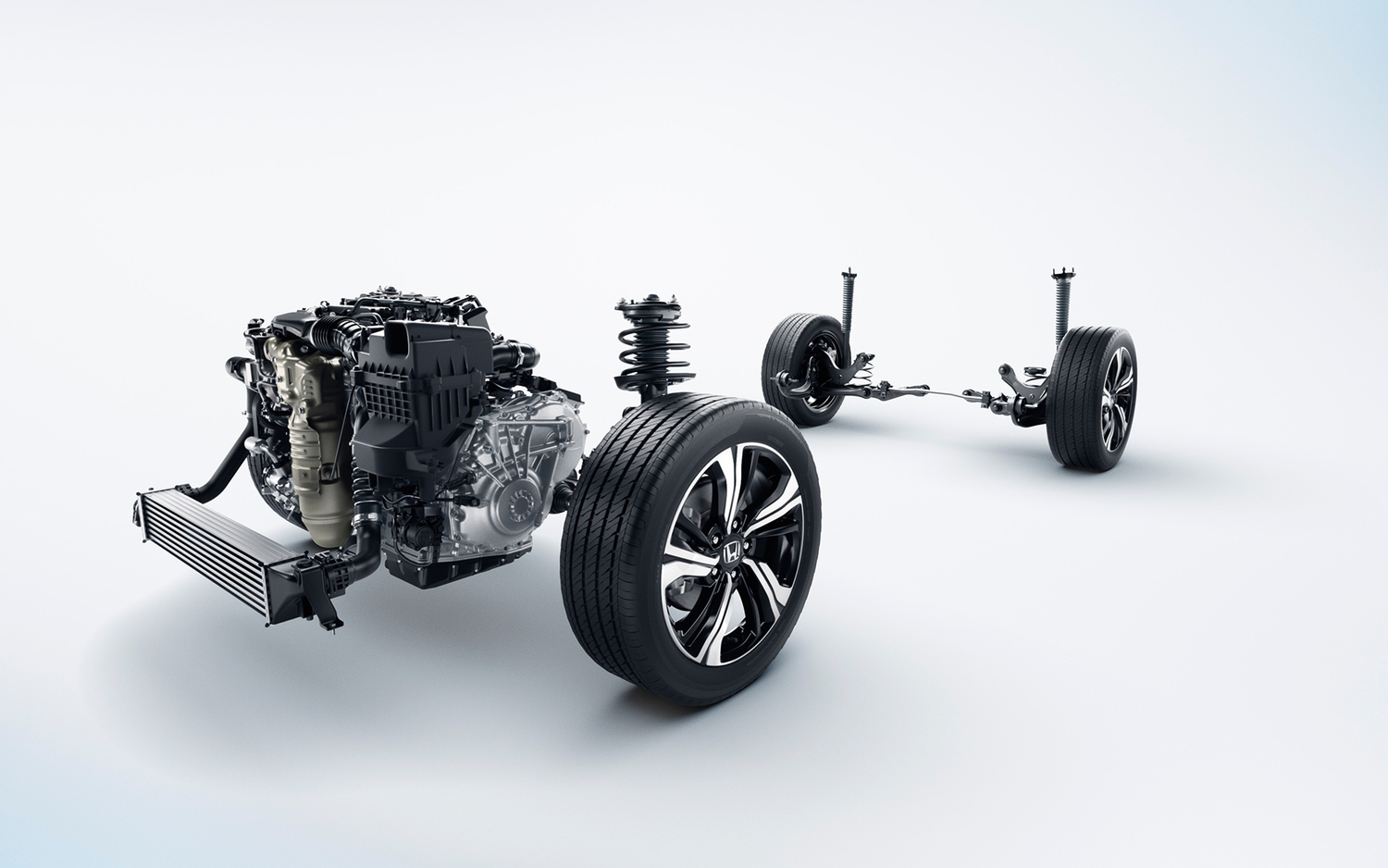 Back to Top