DAYDREAM VIEW
BY GOOGLE imagery created
by Saddington Baynes
Ahead of the #madebygoogle live-streamed keynote, and the launch of their new Daydream View virtual reality headset, Saddington Baynes worked with Google to create a series of beautiful product images. From multiple angles to exploded views, the Saddington Baynes team produced 26 images that are to be used across the packaging, online and print media for this hotly anticipated product.
The challenge for Saddington Baynes was the sheer number of top secret images that needed to be created for a product that was not physically available yet. The tight timing and desire for absolute consistency meant working from CAD data and utilizing the power of CGI was the most flexible and effective solution.
The SB team relied on intricate texturing, custom shader and cohesive lighting techniques, across the multiple angles and material variants, to produce the series of highly-detailed, beautifully finished images, ready in time for the launch.
For more information please contact VISU at inquiry[at]visu.co or 800.979.VISU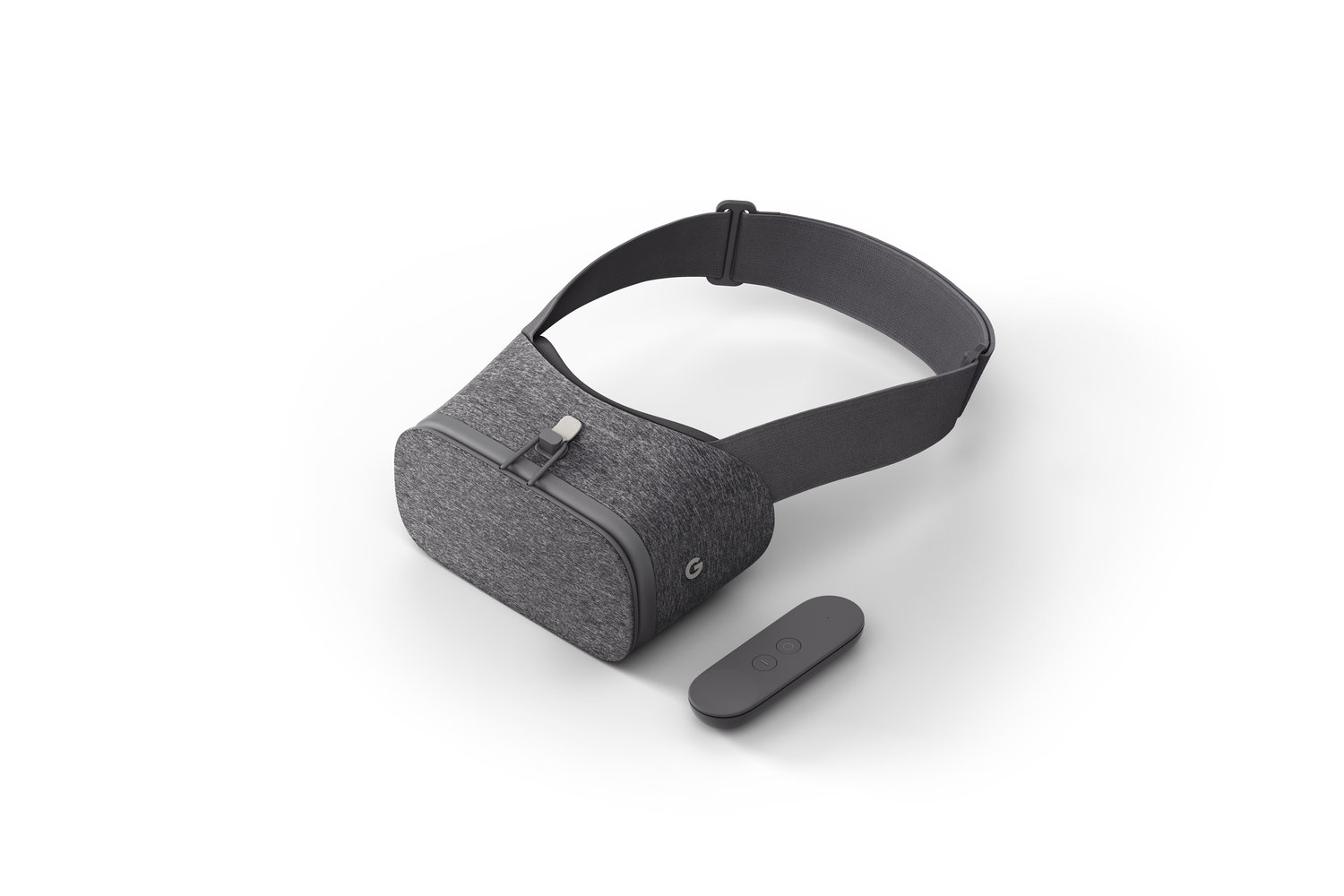 Back to Top